TOUR THE ANDES
TUESDAY | La Parva ski resort. 
WEDNESDAY | Farellones snow park.
THURSDAY | Valle Nevado ski resort.
TOURS THE ANDES
Tuesday Tour to La Parva ski resort. 
Wednesday Tour to Farellones Snow Park.
Thursday Tour to Valle Nevado ski resort.
Welcome to the official web site of Colorado Apart Hotel
 Ski 2023 
Ski specials Low Season, 10% OFF, use code SKISTART.
Promotion 1 SKISTART includes breakfast and 30% OFF in ski rentals + FREE helmets Ski Safe. 
Promotion 2 SNWESC, Sunday's Snow Escape, one night get away from Santiago, 25% OFF applied to all types of accommodation ski in/out apartments standard, duplex and cabins, all season, use code SNWESC. Offers with limited availability. 

 Send us an email to receive our promotions. More information
In the heart of the Andes Mountains
The complex, condos, restaurant, relaxing areas and entertainment room have been completely renovated, with a modern and simple decoration style, privileging the spaces and mountain atmosphere with emphasis on the use of natural elements such as stone and native woods.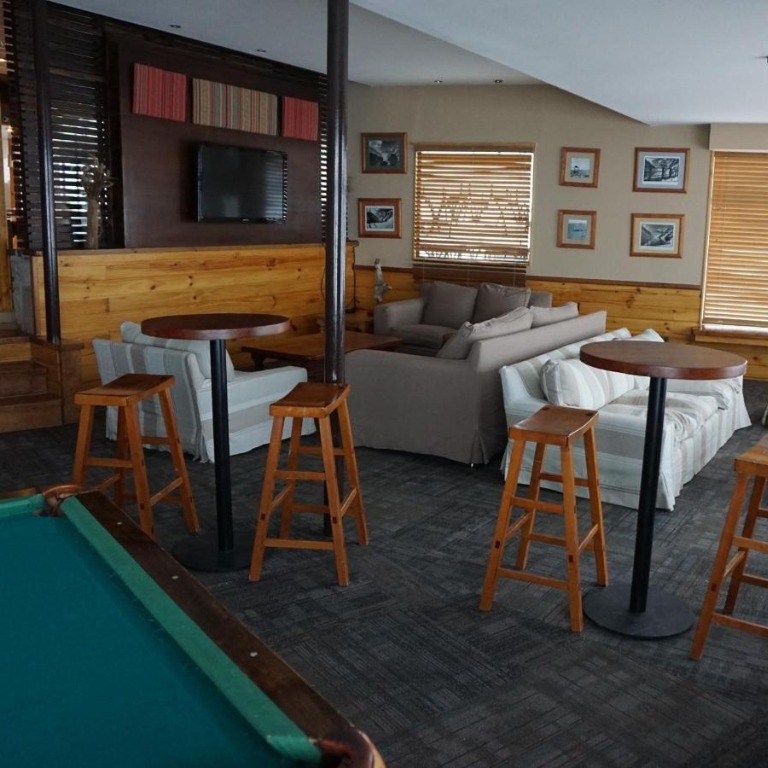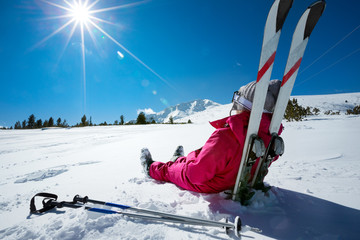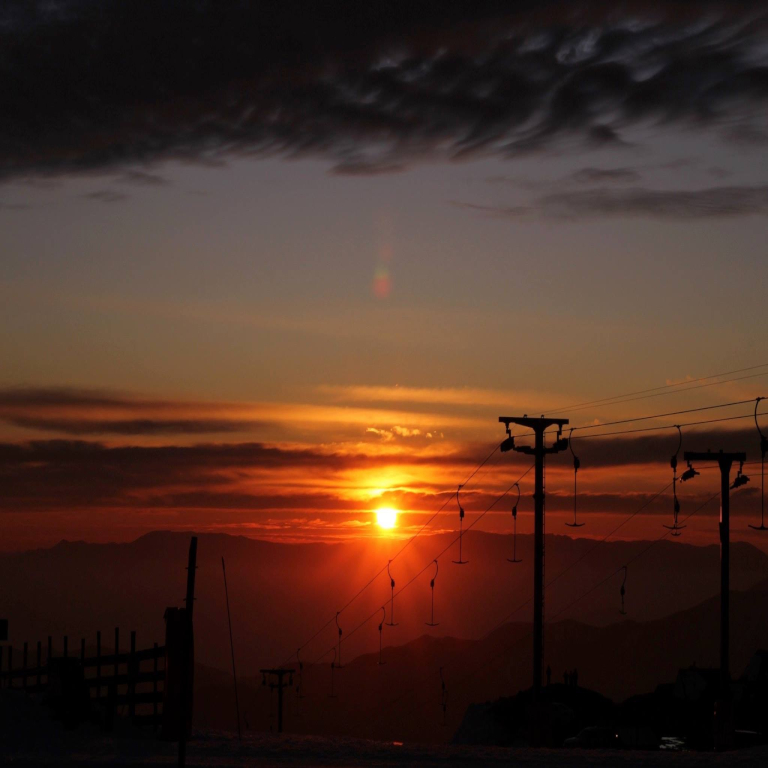 Live your vacation at the maximum
When deciding your reservation, make sure you select a hotel that fulfill your expectations, interest and budget.
We will gladly assist you working all details you need to make sure your experience in the Andes is the most memorable, taking advantage of the best ski deals and packages for your next trip.
Here, the end of the world at the Chilean Andes' is only the beginning.
Located at 45 minutes from Santiago Chile, near to Farellones Snow Park, La Parva and Valle Nevado.

#mc_embed_signup{background:#fff; clear:left; font:14px Helvetica,Arial,sans-serif; } /* Add your own Mailchimp form style overrides in your site stylesheet or in this style block. We recommend moving this block and the preceding CSS link to the HEAD of your HTML file. */
(function($) {window.fnames = new Array(); window.ftypes = new Array();fnames[0]='EMAIL';ftypes[0]='email';fnames[1]='FNAME';ftypes[1]='text';}(jQuery));var $mcj = jQuery.noConflict(true);